The DFG is the self-governing organisation for science and research in Germany. It serves all branches of science and the humanities, mostly by funding research projects in various programmes and formats.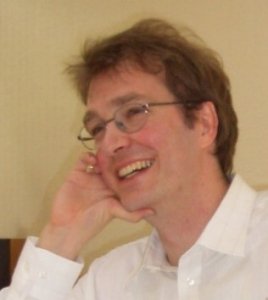 Dr. rer. nat. habil. Christian Renner is a programme director for medical imaging and medical physics at the German Research Foundation (Deutschen Forschungs­gemeinschaft, DFG). Since 2007 he works both in the unit for scientific instrumentation and in the unit for research funding in medicine, with medical technology as a cross-cutting theme.
Previously, Christian Renner had aquired his PhD in structural biology in Munich and a habilitation in biophysics, again in Munich. For one year he was lecturer für physical chemistry at Nottingham Trent University.