The Advisory Board is an independent body providing immediate and critical feedback on BIOQIC. All four scientists are outstanding and internationally renowned experts in areas closely related to the research focus of BIOQIC and have longstanding experiences in leading large collaborative research projects and scientific consortia.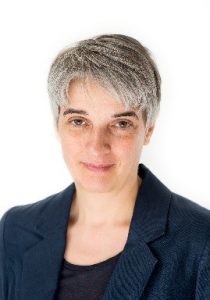 Prof. Julia Schnabel
Chair in Computational Imaging
Department: Biomedical Engineering
St. Thomas' Hospital
SE1 7EH, London, United Kingdom
Telephone: +44 20 718 88369
Email: julia.schnabel@kcl.ac.uk
Website: https://kclpure.kcl.ac.uk/portal/julia.schnabel.html
Julia Schnabel is a computer scientist with a focus on medical imaging and leads the Centre for Doctoral Training (CDT) at Kings College London.
Prof. Paul Janmey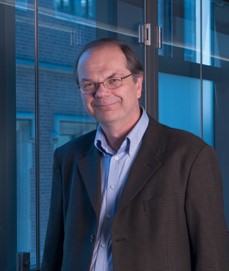 Professor of Physiology
Department: Physiology
Institute for Medicine and Engineering
University of Pennsylvania
1010 Vagelos Research Laboratories
3340 Smith Walk, Philadelphia, PA 19104-6383, USA
Telephone: +1 215 573 7380
Email: janmey@mail.med.upenn.edu
Website: http://www.med.upenn.edu/apps/faculty/index.php/g275/p12968
Paul Janmey is Professor of Physiology and Bioengineering. He is a pioneer in the area of biophysical tissue interactions, mechanotransduction and mechanobiology.
Prof. Axel Radlach Pries
Dean of Charité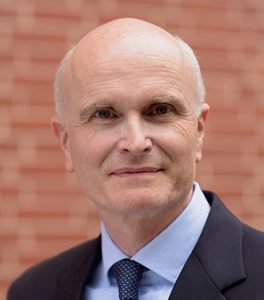 Charité – Universitätsmedizin Berlin
Charitéplatz 1
10117 Berlin, Germany
Telephone: +49 30 450 570 251
Website: https://www.charite.de/en/service/en_person_detail/person/address_detail/pries_md/
Axel Pries is Dean of Charité, director of the Institute of Physiology and board member of the Alliance for Biomedical Research in Europe. His research is centered on microcirculation, tumor vascularization, blood rheology and perfusion – areas of genuine interest for BIOQIC.
Prof. Richard Ehman 
Mayo Clinic Rochester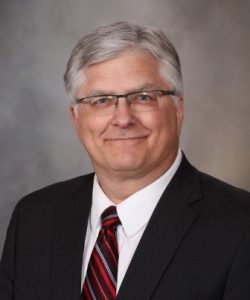 200 1st St SW, Rochester, MN 55905, USA
Telephone: +1 507 284 2511
Email: ehman.richard@mayo.edu
Website: http://www.mayo.edu/research/faculty/ehman-richard-l-m-d/bio-00026324
Richard Ehman is a radiologist and physicist with many years of experience in quantitative medical imaging, elastography and clinical translation thereof. He is currently the elected president of the Radiological Society of North America (RSNA) and heads the elastography task force within the Quantitative Imaging Biomarkers Alliance (QIBA).